---
UI & UX design, speaker, photography
---
Experienced web and user interface designer from Ecuador.
Speaker and entrepreneur. Adobe Certified Expert.
Complete profile in  LinkedIn.
---
Founder of Iconiza.com, custom icon and user interface design for mobile, desktop and web.
Visit iconiza.com
---
Visit Monitorica.com

Founder of Stockipic Ecuador, an initiative to provide high quality stock and editorial photography for agencies, media and professionals.
The marketplace for photographers in Ecuador.
Visit stockipic.com
---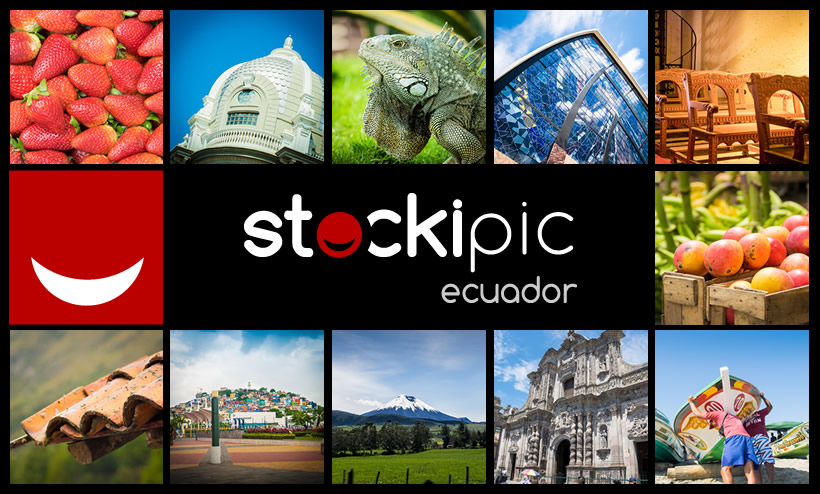 The house in the tree, Baños – Tunguraghua – Ecuador – December, 2016
Contact
---
---