---
UI & UX design, speaker, photography
---
Experienced web and user interface designer at Image Tech Ecuador. UX and eCommerce speaker. Entrepreneur through startups like Iconiza, Stockipic, Monitorica, Eventar and Tikélo. Design Thinking certified and Adobe Certified Expert in digital photo processing. Member of the Interaction Design Foundation.
Complete profile in  LinkedIn.
---
Founder of Iconiza.com, custom icon and user interface design for mobile, desktop and web.
Visit iconiza.com
---
Visit Monitorica.com

Founder of Stockipic Ecuador, an initiative to provide high quality stock and editorial photography for agencies, media and professionals.
The marketplace for photographers in Ecuador.
Visit stockipic.com
---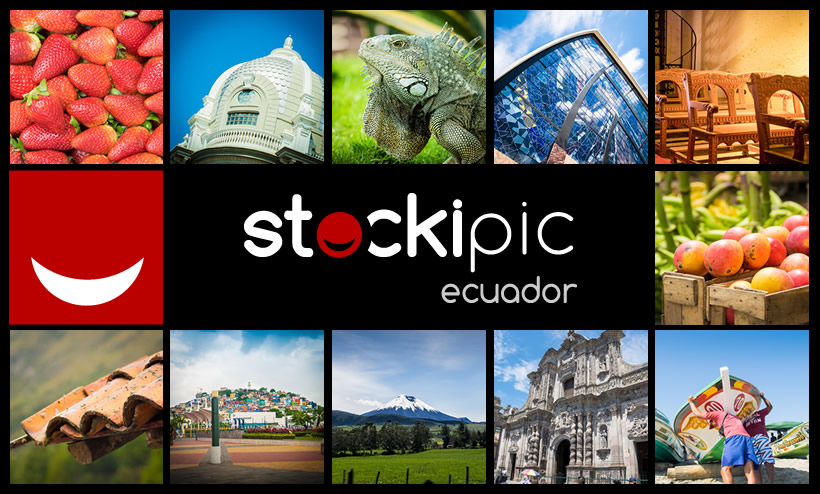 The house in the tree, Baños – Tunguraghua – Ecuador – December, 2016
Contact
---
---